Hello and welcome to Yvolv.
Who are we and what do we want?
1.
2.
3.
Yvolv
Matthew Speyer
OKS 42a
37073 Göttingen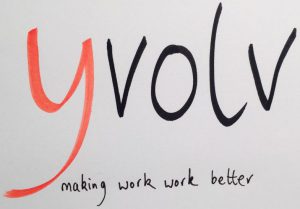 At yvovl we believe in making work work better by
1.
2.
3.
My name is Matthew Speyer and working as a coach for the last two decades.
….
Hi and welcome to the Homepage of Yvolv. Let us together discover new methods, technologies and insights to make work work better.